Hearthstone: Heroes of Warcraft
Please note: This game has monetized random reward mechanics, commonly referred to as "loot boxes." These mechanics are similar to gambling and are being investigated by Belgium's Gaming Commission, the Netherlands Gaming Authority, and other government bodies.
Rating Summary
Based on 27 critic reviews
OpenCritic Rating
Based on 27 critic reviews
Spread the word:
Game Information
Available on:
PC
Mar 11, 2014
Developer: Blizzard Entertainment
Genres: Strategy, Turn-Based Strategy
Description:

Pick up your cards and throw down the gauntlet! In Hearthstone, you play the hero in a fast-paced, whimsical card game of cunning strategy. In minutes, you'll be unleashing powerful cards to sling spells, summon minions, and seize control of an ever-shifting battlefield. Whether it's your first card game or you're an experienced pro, the depth and charm of Hearthstone will draw you in.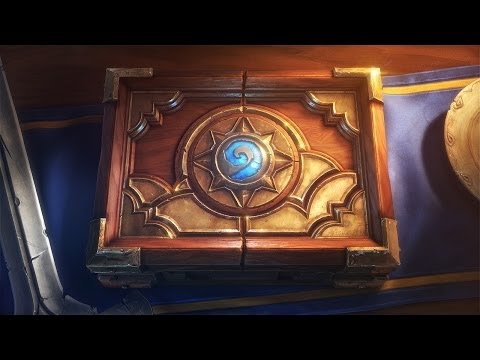 Hearthstone: Heroes of Warcraft Cinematic