Xenoblade Chronicles X
Rating Summary
Based on 74 critic reviews
OpenCritic Rating
Based on 74 critic reviews
Spread the word:
Game Information
Available on:
Wii U
Dec 4, 2015
Developer: Monolith Productions
Publisher: Nintendo
Genres: Action, RPG
Description:

The next massive sci-fi role-playing game from Monolith Soft, the creators of Baten Kaitos and Xenoblade Chronicles, comes exclusively to Wii U. A terrible intergalactic war leaves just a handful of Earth survivors trying to live in a beautiful yet hostile environment. Players engage in battles against powerful creatures of all forms and sizes using the deep battle system that builds on the triumphs of Xenoblade Chronicles for Wii.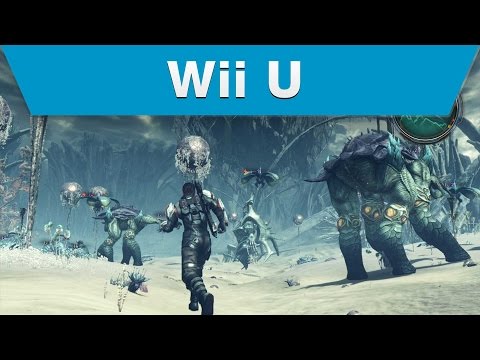 Wii U - Xenoblade Chronicles X E3 2015 Trailer
Recent News
Xenoblade Chronicles 2 1.52 Update Patch Notes: What's Changed in the New Xenoblade Chronicles 2 Update?
The Xenoblade Chronicles 2 1.52 patch came without warning, and what it brought was two new Blades, new items, and the promise of swimsuits. Elma and Corvin are now available as blades, but unlocking each requires two very different methods. We have the 1.52 patch notes and the unlock know-how.

Read full article on Game Revolution