Battle Worlds: Kronos (PS4 Edition)
Rating Summary
Based on 10 critic reviews
OpenCritic Rating
Based on 10 critic reviews
Spread the word:
General Information
Available on:
PlayStation 4
Apr 26, 2016
Developer: KING Art
Publisher: Nordic Games Publishing
Genres: Real-Time Strategy, Strategy
Description:

Battle Worlds: Kronos is a classic turn-based strategy game in the tradition of Battle Isle, Advance Wars and Panzer General. Have you ever wondered what games like that would look like today? Well, we did. As a result, we decided to develope Battle Worlds: Kronos.
Battle Worlds: Kronos (PS4 Edition) Media
View More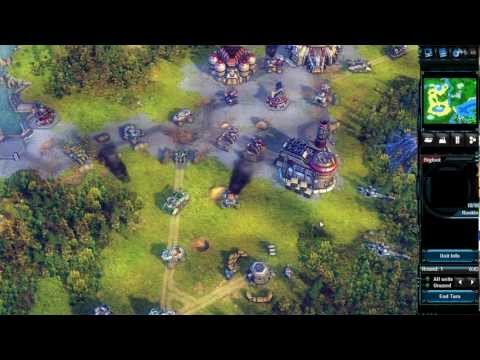 Battle Worlds: Kronos - Kickstarter Campaign Trailer