Furi
Rating Summary
Based on 84 critic reviews
OpenCritic Rating
Based on 84 critic reviews
Spread the word:
Game Information
Available on:
PlayStation 4
Jul 5, 2016
Developer: The Game Bakers
Genre: Action
Description:

You were captured. Look what they've done to you… The jailer is the key, kill him and you'll be free.

Fight your way free in this ultra-responsive, fast-paced sword fighting and dual-stick shooting game.

Boss design by Takashi Okazaki. Original soundtrack by Carpenter Brut, Danger, The Toxic Avenger, Lorn, Scattle, Waveshaper and Kn1ght!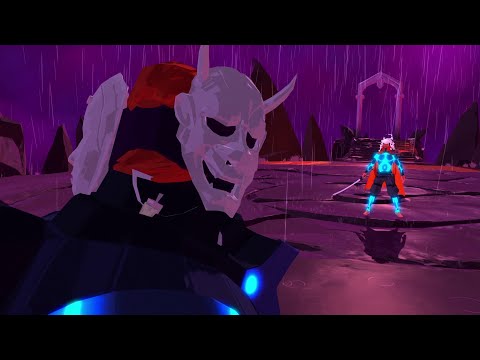 Furi - Announcement Trailer
Recent News
It Took Several "Crappy Prototypes" For Furi Developer To Get To Haven
A change in pace was not easy, but it was much needed.

Read full article on USgamer
Best PC gaming deals of the week
Yes, another discount on Yakuza 0 means another chance to post pictures of Majima in all his ponytailed glory. It's out in a few weeks and let's just say I am

Read full article on Rock, Paper, Shotgun