Dragon Quest Builders
Rating Summary
Based on 114 critic reviews
OpenCritic Rating
Based on 114 critic reviews
Spread the word:
Game Information
Available on:
PlayStation 4
Oct 11, 2016
Publisher: Square Enix
Genre: Creation
Description:

Generations ago, the realm of Alefgard was plunged into darkness by the terrible and treacherous Dragonlord, ruler of all monsters. Mankind was robbed of the power to build and forced to wander the ruins of their former home, scrounging and scavenging in the dust to survive.

Now it's up to you, a Legendary Builder chosen by the Goddess herself, to return the power of creation to the people and rebuild Alefgard. Only when the wonder of imagination has been returned will mankind be able to overthrow the evil Dragonlord once and for all!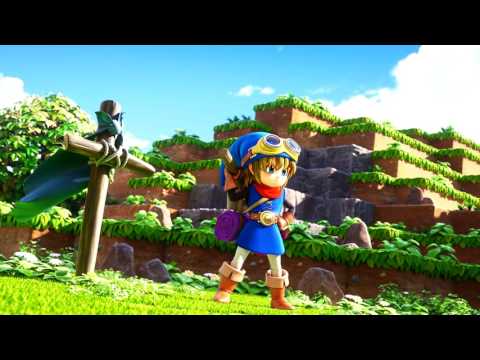 Dragon Quest Builders Announcement Trailer
Recent News
Dragon Quest Builders 2 Gets An Epilogue In A New Update
The game has also shipped over a million copies worldwide.

Read full article on Game Informer
Dragon Quest Builders 2 update will include an epilogue and more hairstyles
More hairstyle options, other than the usual spikes and pigtails, are coming

Read full article on Polygon