Horizon Zero Dawn: The Frozen Wilds
---
OpenCritic Rating
Based on 77 critic reviews
Horizon Zero Dawn: The Frozen Wilds
Rating Summary
Based on 77 critic reviews
OpenCritic Rating
Based on 77 critic reviews
Spread the word:
Game Information
Available on:
PlayStation 4
Nov 7, 2017
Developers: SIEA, Guerrilla Games
Genres: Action, RPG
Description:

Beyond the northern mountains, the borderlands of the Banuk tribe challenge all who dare enter to survive the extremes. But now this frozen wilderness harbors a new threat, and for Aloy, a new mystery - one she's determined to solve.

Set in icy territories to the north, this new chapter of Aloy's journey adds a new area to explore, new mysteries to uncover and new, highly lethal machines to take on.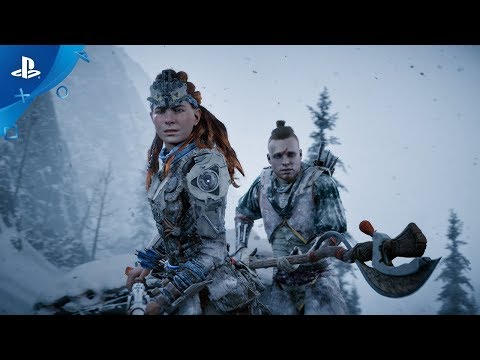 Horizon Zero Dawn: The Frozen Wilds | Launch Trailer | PS4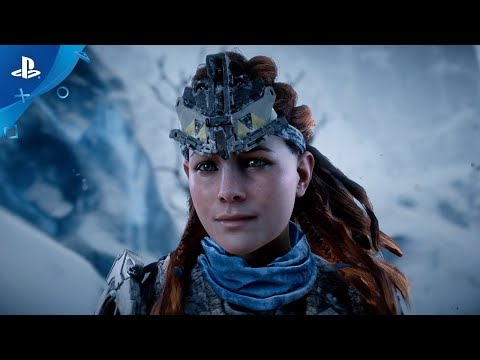 Horizon Zero Dawn: The Frozen Wilds | PlayThrough: Survivor | PS4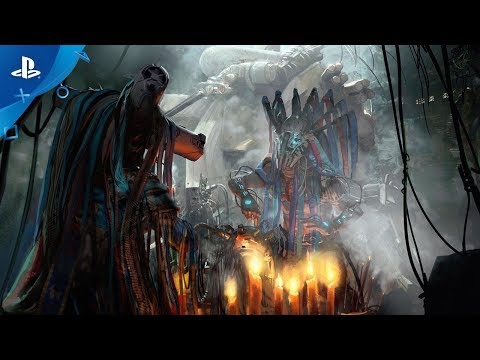 Horizon Zero Dawn: The Frozen Wilds - Banuk Behind the Scenes Trailer | PS4