Brawlhalla
Rating Summary
Based on 11 critic reviews
OpenCritic Rating
Based on 11 critic reviews
Spread the word:
Game Information
Available on:
PlayStation 4
Oct 17, 2017
Developer: Blue Mammoth Games
Genre: Fighting
Description:

Brawlhalla: An eternal battle arena where the greatest warriors in history brawl to prove who's the best that ever was, is, or will be. Every match is an epic test of skill, speed, and strength, and every victory brings additional glory and bragging rights to the winners.

These slugfests are salted with powerful weapons and gadgets. Fighters scramble to grab swords, axes, hammers, blasters, rocket lances and more! Every weapon changes your play style and your options. Gadgets like mines, bombs, and spiked spheres add even more danger into the mix, letting fighters change the course of battle with a well timed-throw or carefully laid trap.

Brawlhalla is a free to play, 2D platform fighting game featuring both online and local singleplayer and multiplayer.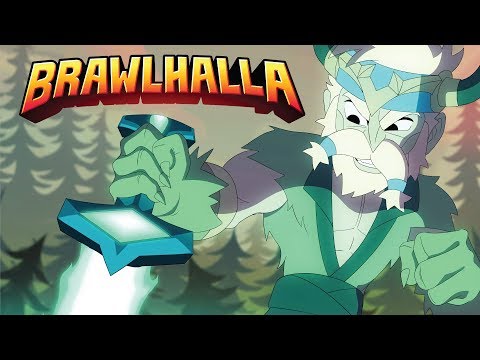 Brawlhalla Cinematic Launch Trailer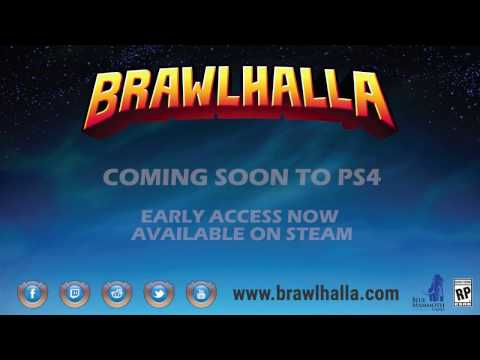 Brawlhalla - 2017 Trailer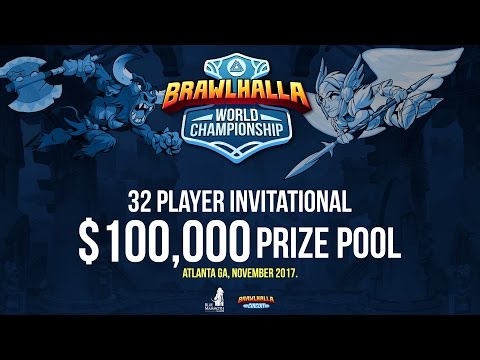 Brawlhalla Esports 2017 Trailer