Spread the word:
Game Information
Available on:
PC
Nov 13, 2018
Developer: Fireproof Games
Genre: Puzzle
Description:

Lured to a remote island, you find yourself confined within the rooms of an ominous mansion. You must draw upon all your puzzle-solving ability to navigate a series of trials devised by a mysterious figure known only as "The Craftsman". Do you have what it takes to escape?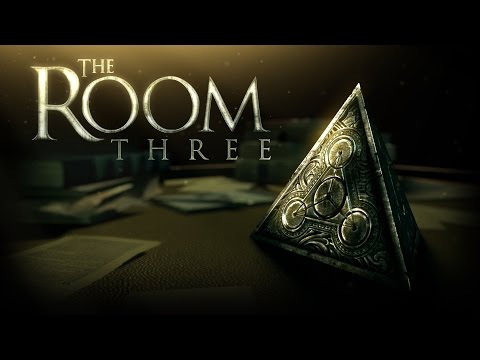 The Room Three Trailer
Reviews
Clicking buttons is obviously an innate pleasure for all humans, and The Room Three understands this on such a wonderful level, as your interactions reap such visually and aurally gratifying rewards.
While the puzzles may not be the best in the series, The Room Three is a pretty decent sequel. The puzzle design is good and the additional content is definitely a plus, but the larger puzzle scale combined with the overall ease in difficulty was rather disappointing to see.