Spread the word:
Game Information
Available on:
PC
May 17, 2019
Developer: Nvizzio Creations
Publishers: Meridian4, The Wall Productions Inc.
Genres: Action, Strategy
Description:

Eden Rising is a brand new action-packed Open World game! Explore the vast world of Eden and defend your bases from hordes of alien monsters. Make use of everything you collect to craft powerful defenses, upgrade your weapons, and unlock challenges.

Explore a vast open world and uncover the secrets of Eden!

Craft awesome weapons, armor, and defenses!

Defend your bases!

Play solo or up to 8 player online co-op!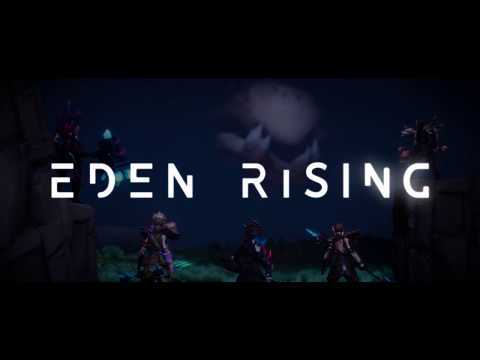 Eden Rising - Official Launch Trailer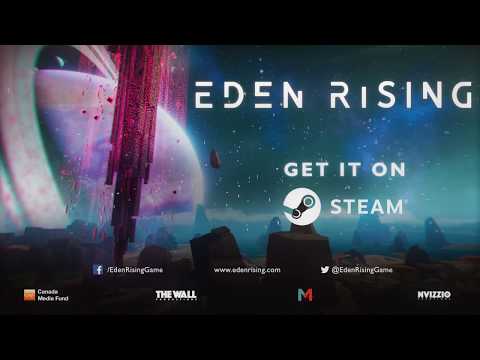 Eden Rising - Gameplay Trailer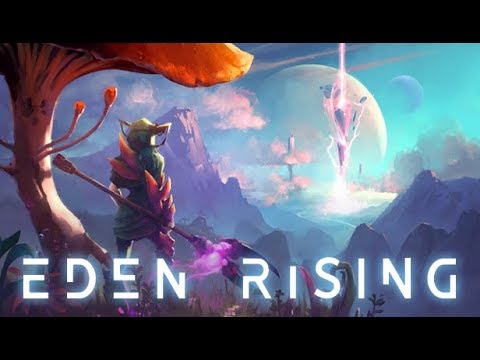 Eden Rising - Official Trailer
Reviews
Eden Rising: Supremacy has an interesting premise, but it absolutely fumbles its execution. It combines awkward combat with a mediocre tower defense game and a bland open world that never feel connected. Add to that poor optimization and shoddy network stability, and Eden Rising squanders its unique free-to-play model and what sounded like an interesting multiplayer time sink.
Eden Rising is a nicely constructed open-world exploration game with a side of tower defense thrown in. Nvizzio Creations has created a vibrant world to explore, complete with a simple yet effective crafting element.