Monster Hunter World: Iceborne
---
Monster Hunter World: Iceborne
Spread the word:
Game Information
Available on:
PlayStation 4
Sep 6, 2019
Publisher: Capcom
Genres: Adventure, RPG
Description:

Let your hunting instinct take you further than ever!

"Iceborne" is a massive expansion that picks up after the ending of Monster Hunter: World and opens up the new "master rank!"

New quests, monsters, weapons, armor, and story await to take your hunting to the next level!)
Guess the Score
Submit a Score Prediction: 75
You must log in and submit a score prediction before you can see how other gamers' predictions.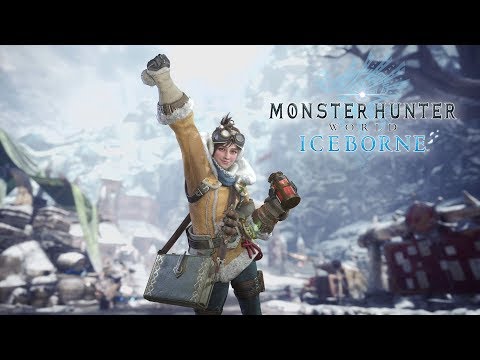 Monster Hunter World: Iceborne - A tour with the Handler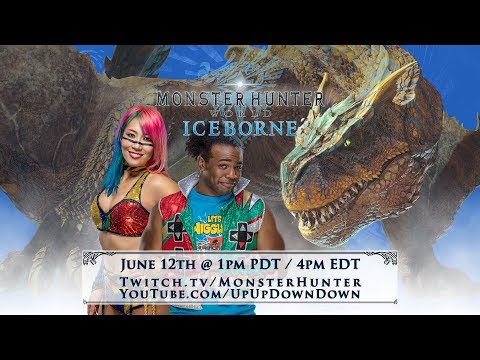 [OFFICIAL] E3 2019 - Monster Hunter World: Iceborne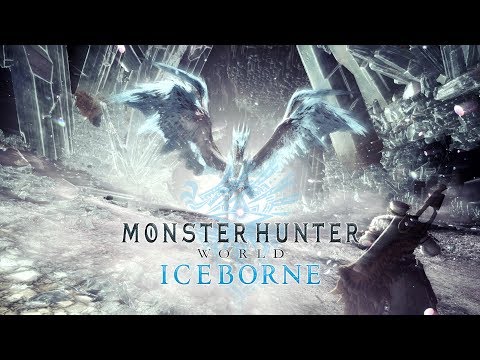 Monster Hunter World: Iceborne - Story Trailer