Max: The Curse of Brotherhood
Rating Summary
Based on 66 critic reviews
OpenCritic Rating
Based on 66 critic reviews
Spread the word:
Game Information
Available on:
Xbox One
Dec 20, 2013
Developer: Press Play
Publisher: Microsoft Game Studios
Genres: Puzzle, Platformer
Description:

Max: The Curse of Brotherhood is a cinematic adventure filled with action-packed platforming and creative puzzle-solving. Armed with only a Magic Marker, Max must confront evil at every turn in a hostile and fantastical world in order to save his kid brother, Felix. Join Max on his great adventure!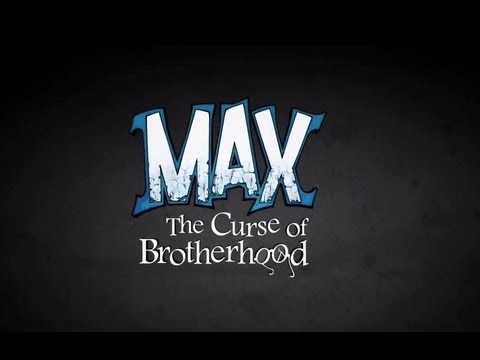 Max: The Curse of Brotherhood - Announcement Trailer