Chasm
Rating Summary
Based on 37 critic reviews
OpenCritic Rating
Based on 37 critic reviews
Spread the word:
Game Information
Available on:
PlayStation 4
2017
Developer: Discord Games
Genre: Platformer
Description:

When a small mining community falls silent, a young soldier named Daltyn is sent to investigate. Upon arriving in the remote mountain town of Karthas, he discovers that paranormal forces have sealed the town off from the outside world. Now trapped, he's left with no option but to explore the mines below the town and uncover the source of the disturbances.

Six huge procedurally-generated areas await, each lovingly crafted in a retro pixel art style. Help Daltyn gain new abilities and equipment, evade dangerous traps, and defeat hordes of deadly enemies in order to save Karthas - and possibly the world!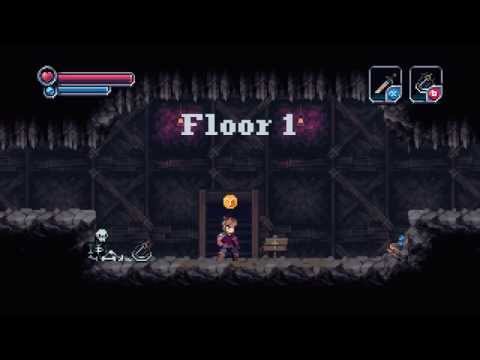 Chasm Kickstarter Trailer