Spread the word:
Game Information
Available on:
PlayStation 4
Oct 1, 2019
Developer: Bungie
Genres: MMO, First-Person Shooter
Description:

New nightmares have emerged from the shadows of our Moon. Called forth by haunting visions, Eris Morn has returned. Join her to slay these nightmares before they reach out beyond the Moon to cast humanity back into an age of darkness.

Features:

• New Missions, & Quests

• New Destination & Dungeon

• New Weapons and Gear to Earn

• An All New Raid

• And More
Guess the Score
Submit a Score Prediction: 75
You must log in and submit a score prediction before you can see how other gamers' predictions.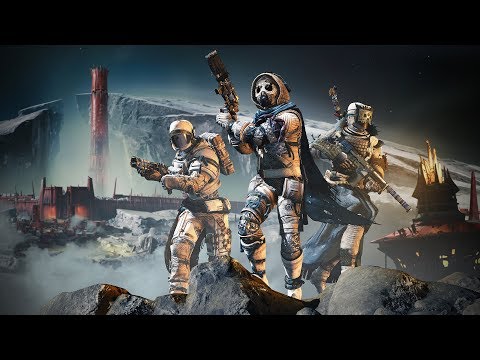 Destiny 2: Shadowkeep – Gamescom Trailer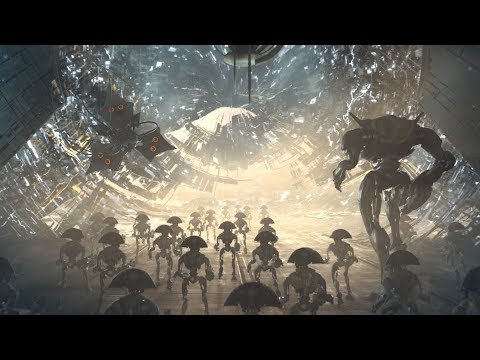 Destiny 2: Shadowkeep – Season of the Undying Trailer [UK]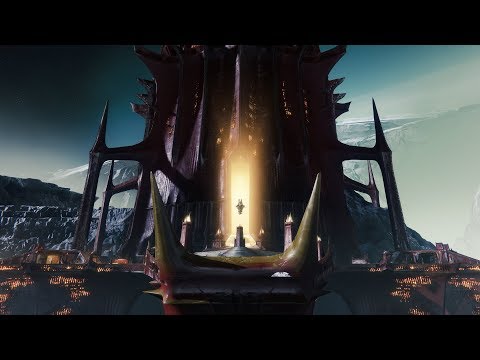 Destiny 2: Shadowkeep – Moon Destination Reveal